Animal - Miike Snow →
One of the coolest iPhone cases to date.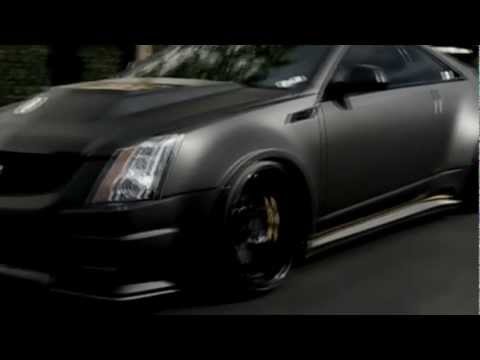 1 tag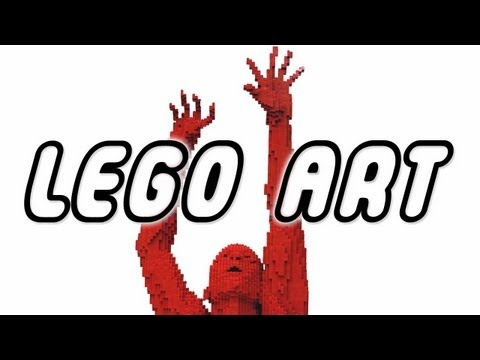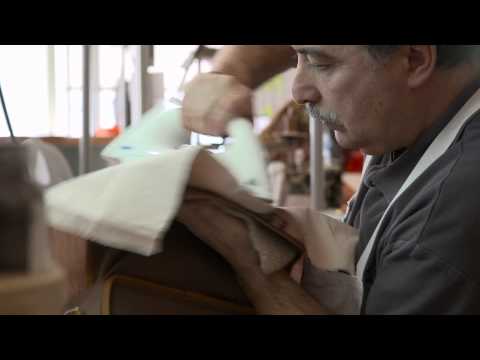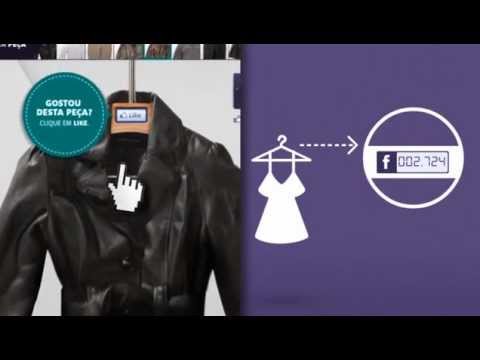 How much I love the online CSR.
Rep:  We accept pdf, eps, psd, tiff & jpeg files with a 300 dpi min. Brad: should I email the art to art@xxxxxxxxxxxx.com Rep: Yes, you can email it and put the order # in the subject field. Me: for the eps, does it need to be CS3, 4 or 5? Rep: Not really
Choosing Between Making Money and Doing What You... →
You simply want to be doing something that you love, or something that is logically going to lead to something you love, in order to do your best work. That desire will make you more creative and more resourceful, and will help you get further faster.
The stories behind the industry's most oddly named... →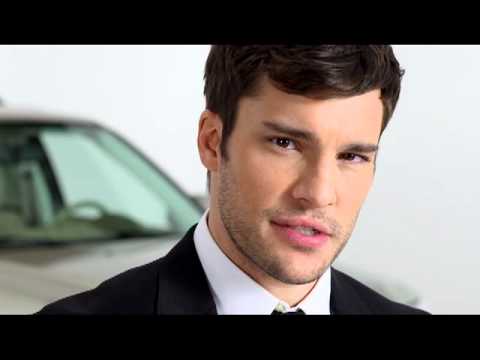 Clever Business Card Design →
Jim and Jeff are back. #DumbandDumber2 →
Built To Last
Honda builds such amazing cars. Just rolled over 200,000 miles today and still manage to average 27 mpg. Here's to the next 100.
Watch
JuiceTank: The first ever iPhone CHARGER and CASE in one This is an awesome idea. 
How To Keep TV Real The Anthony Bourdain Way via... →
Watch
LED Surfer.  Pretty slick.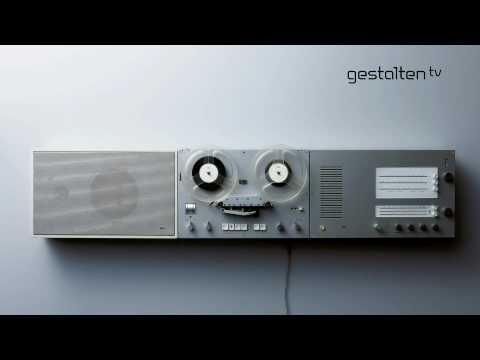 Justin Van Genderen | [three] print
michaelnun: The New Taxidermy by Justin Van Genderen